04/14/2013
Complex 8.4.3 released
A new massive update for the project Complex, a lot of new features and improvements in this release.
AI has been drastically improved, new units for both races and a new unit-class management system has been implemented.
All game maps have been revisited for better performance, Nebula/Dust Cloud have been completely reworked.
A lot of bug fixing, improvements and game balancing
This version should be very balanced, stable and really tested.
Full LOG here.
Thanks to the community and team for the huge work and affection, I hope you enjoy.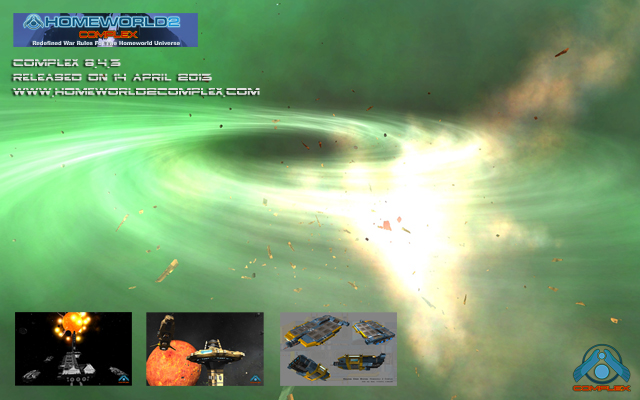 01/10/2011
Complex is in the ModDB Hall Of Fame, it's one of the best mods of all time, absolutly the best on its genre.
"Homeworld 2 Complex truly is a great, complete, memorable and incredibly fun game. This is emphasized and demonstrated as Complex sits up there right alongside more publicly-known legends"
"Complex did, and still does, what no game has made before, and gives players an extremely deep and fun strategic game by making the player think and see far beyond the scope of a normal RTS - ship crews, ship officers, morale, resource acquisition, research, deployment, mobilization, combat experience, ship customization, chain of command, and many other elements that make the player truly feel like he's leading a space fleet were but the first things that awed me and many others when we first played this mod. Complex 8 promises to go even further, and who knows what else Beghins (and his team) will come up with later on. What makes Complex truly shine is that even with the staggering amount of gameplay elements and features, all of it is relevant; nothing is superfluous, every little detail count, every thought is important, every option should be considered. No other game that has attempted to implement nearly this much depth has ever managed to keep everything relevant and interesting."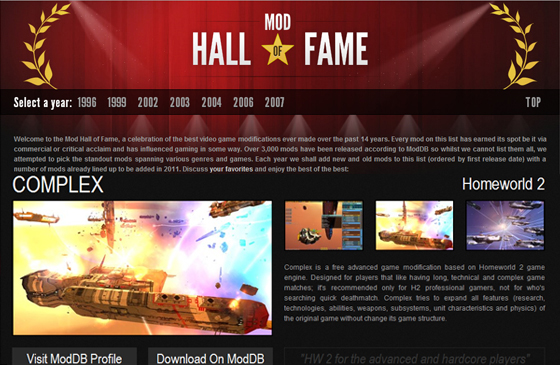 Thank You very much!
Special thanks to the Complex Community: about 26000 players have contribuited to create Complex.
12/19/2009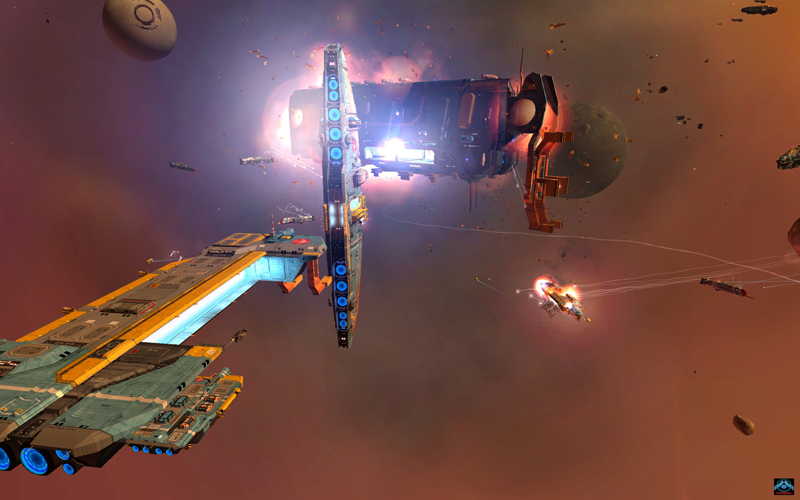 07/20/2008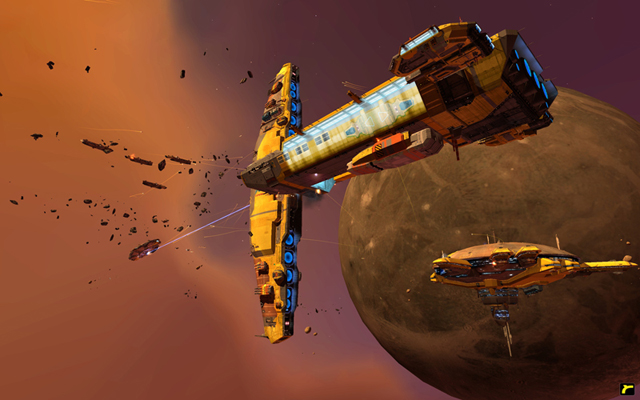 03/28/2008
Complex official forum is open today, please register and log in if you're a real Complex fan.
See the community page, thanks, Beghins.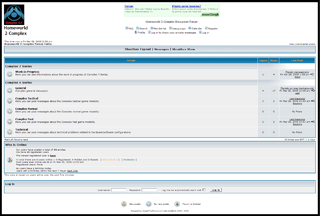 02/05/2008
Complex Trailer (6 series) released, see the download page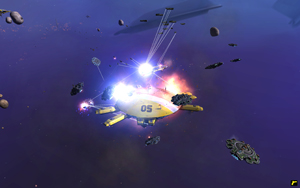 01/09/2008
Well, the release date of complex 6.0 at the moment is confirmed for Sunday 13 th, January 2008.
Beta test is going very well, testers have discovered few bugs and those few have been fixed.
I wondered how many modifies my team and I have done during these 4 years. If you want to approach the modding art, keep in mind the following image: every underlined word match a complicated modification of the game... and that brown stain is my table.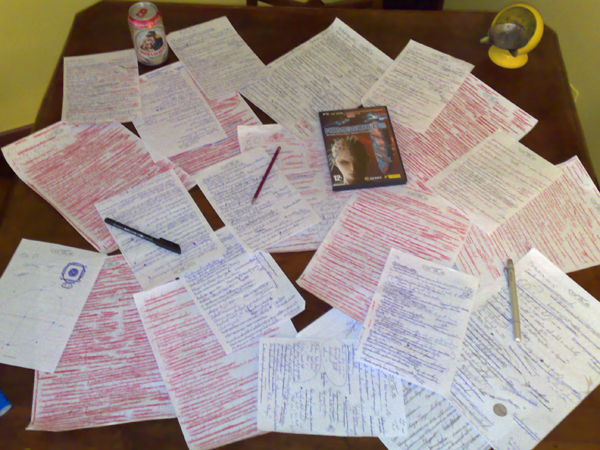 02/25/2007
Complex Trailer (5 series) released, see the download page